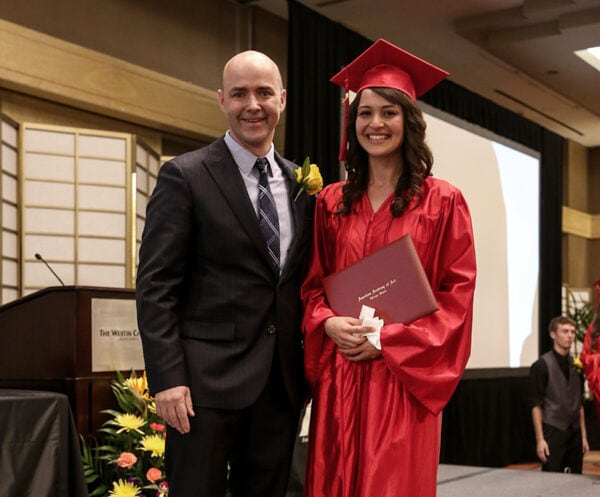 Support Academy students as they prepare themselves for careers in the ever-evolving world of art.
When you make a donation to the American Academy of Art College, you are helping us continue nurturing emerging talent, challenging students to grow, and connecting them to the world beyond the classroom. Since 1923, we have been a proud community of aspiring professional artists. Our program encourages deep student-faculty engagement, allowing students to discover their unique voices.
Your contribution will be much appreciated by students and faculty for years to come.  The IRS recognizes this institution as tax-exempt. All contributions to the Academy are tax-deductible.
Loading…