Why the American Academy of Art College?
Founded in 1923, the American Academy of Art College is accredited by the Higher Learning Commission, a regional accreditation agency recognized by the U.S. Department of Education. The American Academy of Art College's mission is to teach students the traditional and contemporary skills that will enable them to pursue careers as professional artists.
College education can increase your income and prepare you for the career of your choice.
Having a career you enjoy can increase our potential for career advancement and a happier lifestyle.
The Academy has an active full-time career services department.
Learn from Academy faculty who are working artists.
Bachelor of Fine Arts Programs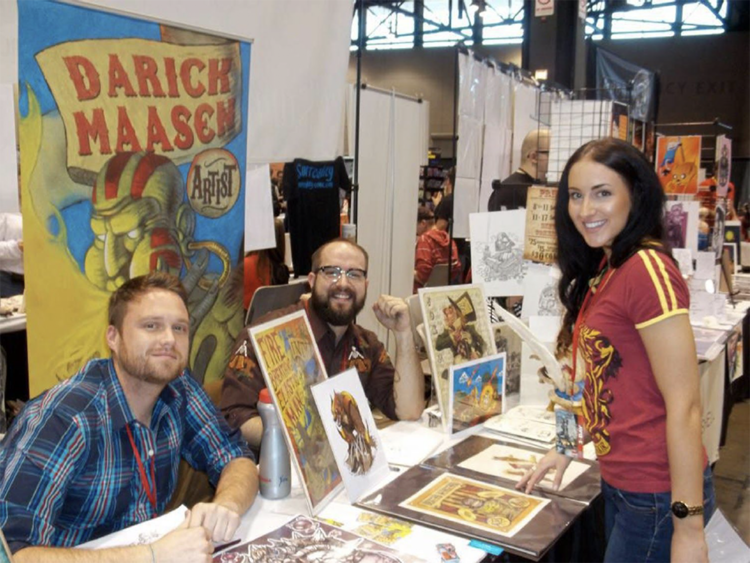 Illustration students learn how to become decorative storytellers through the use of artistic concepts and images.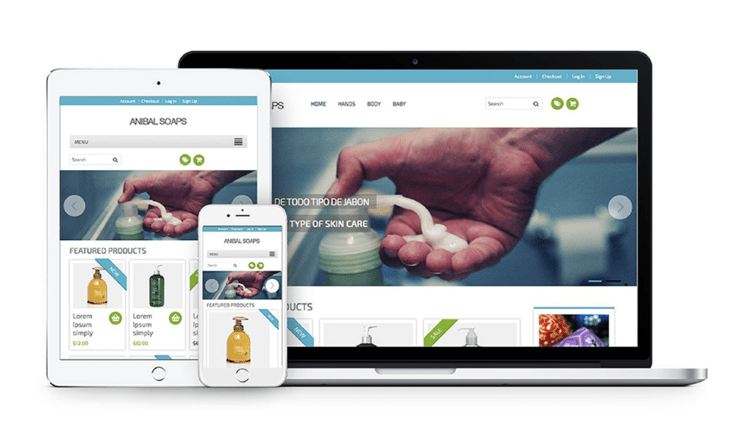 Graphic Design students learn to put together images, typography, and motion graphics to create a piece of design to be used in print or digital media.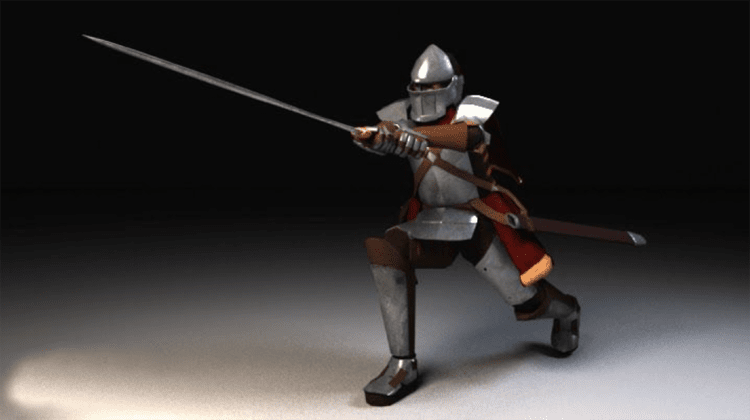 Students in the Academy's 3-D Modeling/Animation area incorporate traditional skills, such as sculpture and drawing, with 3-D digital skills to create 3-D models and animations in a digital environment.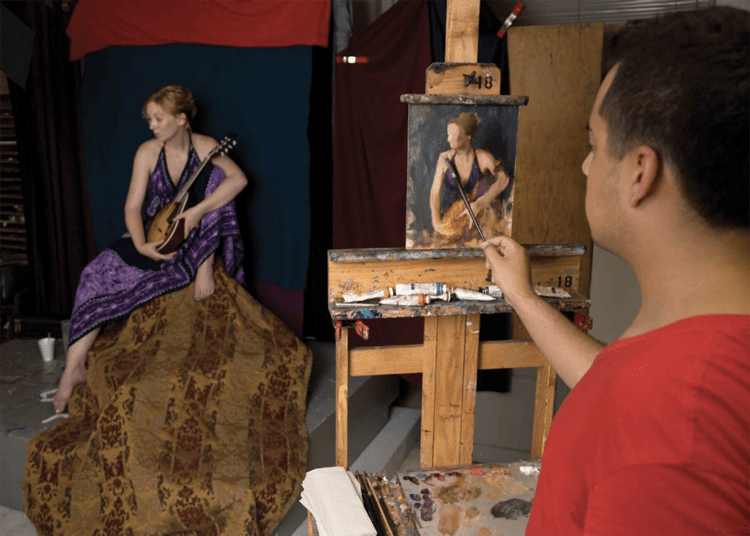 Painting students apply critical, historical and theoretical principles to their own work while developing the professional business practices of the fine art field.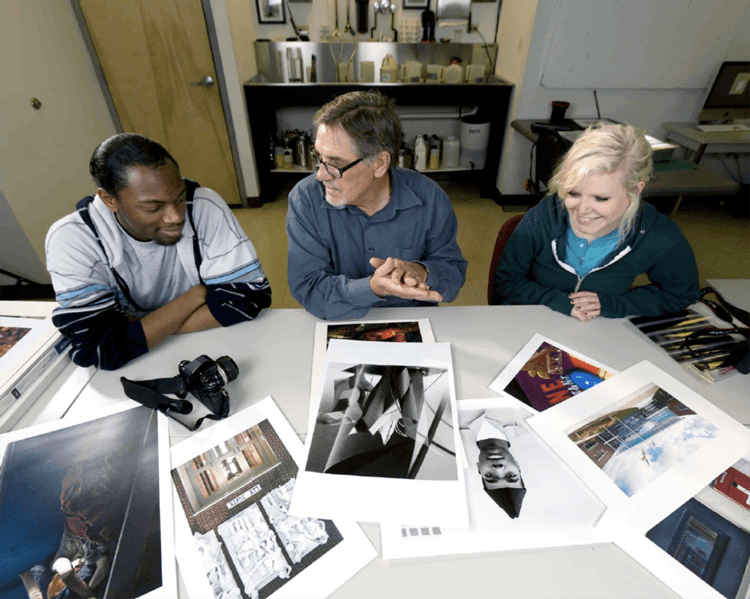 Students have the opportunity for exploration in the commercial and fine art aspects of the photography industry with a combination of intensive photography studio experience and courses in drawing, design and web design that fosters artistic growth and prepares them for work as professional photographers.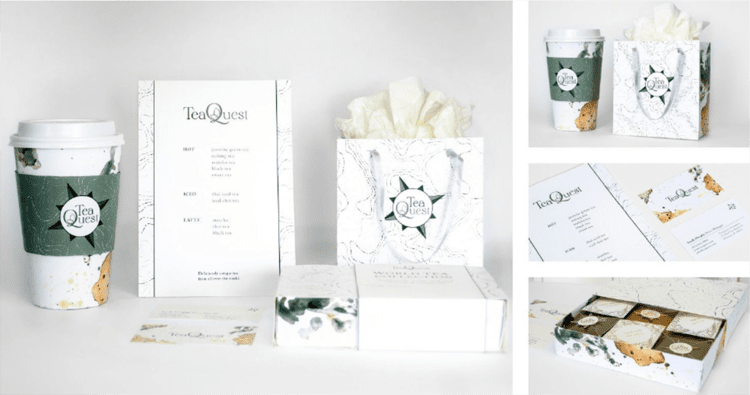 The program develops a students artistic, leadership, and team collaboration skills to work through conceptualized visual solutions.