Bill L. Parks Gallery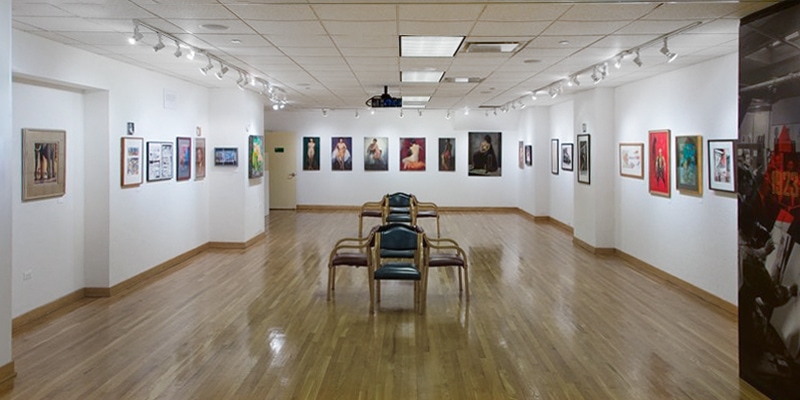 The Bill L. Parks Gallery, named for longtime life drawing instructor and student Bill L. Parks, hosts several exhibitions and events throughout the year. The gallery curator arranges showings of student, faculty, and visiting artist work, as well as exhibitions of past and new works from the Academy's permanent collection. The gallery is open to the public as well as to our students, staff, and faculty.
Many special events and presentations also take place in the gallery, such as our visiting artist lectures and workshops.